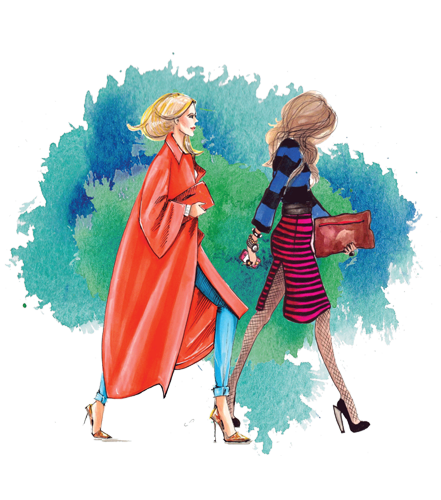 Who we are
About
Mira
Mira EXIM Limited ("Mira") is a specialist in woven and knit apparel manufacturing for both womens and childrenswear. For the past 33 years, we have established ourselves as a reliable business partner in the Indian apparel industry.
Our customers have remained our business partners since the inception of Mira and have grown with reliable and consistent performance. Our commitment is to deliver what we promise with excellent service – first quality on-time. We offer a complete package of punctual deliveries, high standards of quality and competitive prices.
In addition to manufacturing to our customers specifications, we offer our own unique and creative design collections following the latest trends and fashions.
At Mira, our merchandising teams look after our customers every need with transparent communication and meet all requirements to absolute levels of satisfaction – from sampling to production. We promise you will appreciate every garment you see and touch.
We welcome you to visit our headquarters located in New Delhi, India.

What we do
Apparel
Mira specializes in the production of woven and knit apparel for both women and children. We have the experience and expertise to manufacture any garment with your chosen fabrics, trims, accessories and embellishments.
We offer a rich variety of fabric designs, blends, constructions and feels. Our fabric sourcing has a vast range of pure and blended fibers of cotton, linen, rayon, denim, polyester, nylon, silk, tencel and more.
Mira manufactures a wide range of woven and knit – printed, dyed and yarn dyed garments. We excel at value additions and embellishments like beading, sequin, and endless choices in machine and hand embroideries.
While walking through our production facilities you will observe the manufacturing of tops, blouses, shirts,  dresses, skirts, shorts, trousers, nightwear, beachwear, jumpsuits, scarves, bags, hats, various accessories and more.

State of the art
Infrastructure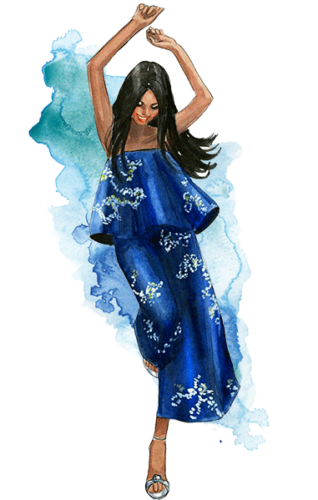 Quality &
Consistency
We have an annual production capacity of 3.6 million units of apparel. We have grown by delivering a high quality product and consistent performance to our valued clients. Mira houses state of the art facilities, creating a truly professional and systematic work culture while delivering a durable end product.

State of the art
Facilities
The total workspace at Mira spans 250,000 square feet. The premises are fully air-conditioned, equipped with 1200 of the latest stitching, 200 heads of computerized embroidery and sequin, laser appliqué, steam ironing and spotting, washing, hydro-dryers and tumblers, dry cleaning, fusing, sublimation and reactive digital fabric printing machines.

Latest
Technologies
Mira's design and production teams are supported by the latest software and equipment to maximize output and efficiency by streamlining the manufacturing processes, supported by digital pattern making, grading and nesting tools, and a customized sophisticated ERP (Enterprise Resource Planning) system. Mira also has an in-house NABL accredited physical and chemical testing laboratory.

Market
Trends
New styles are developed each season after careful study of the market trends by our design team. Our showrooms exhibit the latest collections showcasing our strengths and capabilities. Our infrastructure also includes a merchandising and sampling division, a photo studio, product specific finishing, computerized packing and shipping, TQM (Total Quality Management) systems, and separate showrooms displaying our product lines for women and children apparel.

New technologies
Digital
Printing
Mira's direct to fabric and garment digital printing facilities are a perfect compliment to our portfolio of services.  Our machinery enables us to print 150,000 meters of fabric per month. We print sampling and bulk yardages on demand, based on the requirements.
Mira (dba VAMA Industries) currently is a preferred sub-contractor for small to large textile businesses.  Our current product experience includes- apparels, scarves, stoles, bed linen (quilts, bedspreads, pillows and throws), table linen, table mats, runners, napkins, home furnishing, outdoor (blinds and awnings), upholstery, and various bags.
Digital printing technology has helped in significant reduction of delivery lead times for initial and repeat orders.
Our customers have the flexibility to order smaller initial orders for more effective inventory and stock management. Our scale in capacity supports large orders with very fast turnarounds as required.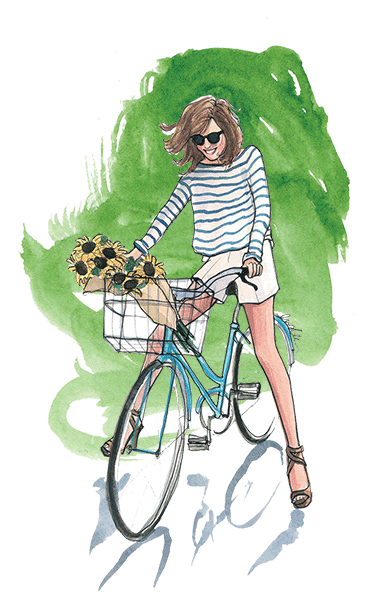 Highest standards of
Quality
Mira invests on research and development at the sampling stage to ensure products are production friendly.
To maintain our high quality standard, we complete all manufacturing processes within our own facilities. We follow an AQL 1.0 – 4.0 depending on our customer requirements.
Our rigid production quality control methods require an initial pilot-run, followed by a primary inspection, multiple mid-line inspections, an end-line inspection, and a final inspection before packing to complete the manufacturing process.
All materials are tested in our state of the art in-house laboratory before being released into our inventory. Our in-house textile laboratory has been accredited by National Accreditation Board for Testing and Calibration Laboratories (NABL) for chemical and mechanical testing.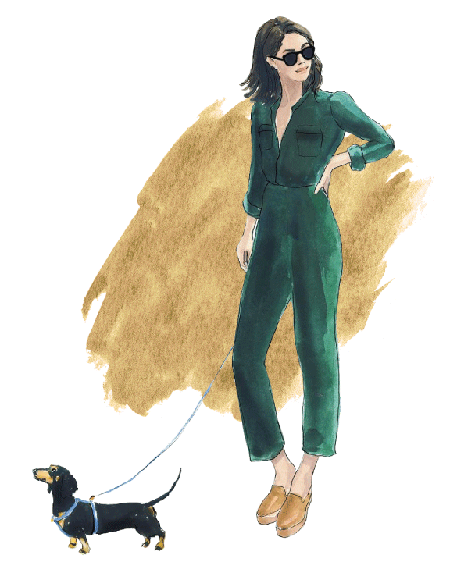 Chemical & Mechanical
Laboratory

Chemical
Testing
Color fastness – dry and wet rubbing, washing, water, dry cleaning, perspiration, sea water, chlorinated pool water, chlorine bleach and non-chlorine bleach
Dimensional change due to washing and drying
Qualitative and quantitative fiber analysis
pH value
spirality after laundering
Print durability
Dimensional stability
Bow and skew

Mechanical
Testing
Fabric weight (GSM)
Tear strength
Abrasion resistance
Pilling test (Martindale & ICI)
Tensile strength
Seam slippage
Seam rupture
Flammability
Reed/pick per inch
Bursting strength
Button pull test
Construction (determination of linear density of yarn removed from fabric)

Always ethical
Compliance
Mira is an ISO 9001:2015 and SA 8000:2014 certified organization which follows all required levels of international standards including fulfilling and successively improving the maximum requirement for Corporate Social Responsibility.
As part of enforcing and adhering to the international supply chain security standards, Mira has been granted Global Security Verification (GSV) certification which integrates multiple global supply chain security initiatives, including C-TPAT, PIP and AEO.
Mira also has an NABL (National Accreditation Board for Testing and Calibration Laboratories) certified Lab for testing fabric, trims and garments – which augments our endeavors to support our customers every need.
We ensure a work culture and environment that promotes environmental friendliness, safety, reliability, efficiency and ethical business practices while dealing with our customers and suppliers.
CERTIFICATIONS : CLICK TO ENLARGE

Our newest initiative
Leather Workshop
Mira's newest initiative adds the capability of manufacturing leather products to our services.
We also source various exotic materials from around the globe with which our skilled artisans manufacture goods of very high standards. Our artisans use both machine and hand work during the process of manufacturing.
At this point we specialize in mobile phone and computer accessories that include phone and tablet cases, sleeves, laptop cases and bags, desk mats, mouse pads and several other electronic integrated accessories.
We welcome you to see our current range of products for sale on www.ullushop.com.

Workplace snapshots
Gallery

Get in touch
Contact
Mira
Corporate
Office
Mira EXIM Limited
523-524 World Trade Center
Barakhamba Lane
New Delhi 110001
India
T: +91 11 23414 900
corporate@miraexim.com
Our
Facilities
E-25/26/27
F-22/25/26
Sector 11
NOIDA 201301
Uttar Pradesh
India
C-38, Sector 57
NOIDA 201307
Uttar Pradesh
India
T: +91 120 4531 800