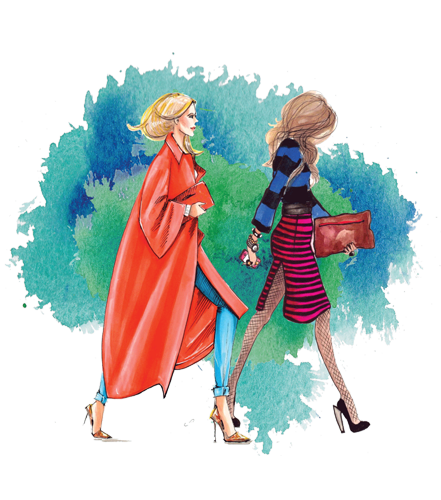 Who we are
About
Mira
High quality woven and knit apparel manufacturer
Mira is a specialist in woven and knit apparel manufacturing for both women and children wear. Over the past 34 years, we have established ourselves as a reliable company in the Indian apparel industry.
Our customers include retail, mail-order/catalog, and internet fashion companies. They have remained our partners since our inception and have grown with our reliable and consistent performance. Our commitment is to deliver what we promise when we promise with an excellent level of service – high-quality, on-time.
In addition to manufacturing to our customers' specifications, we offer our designs and collections – following the latest trend and fashion.
We assign every customer a dedicated merchandising team that looks after their every need with transparent and fast communication. Our goal is to meet all requirements to an absolute level of satisfaction, starting from sampling, production to delivery. We promise you will appreciate every garment you see and touch.
We welcome you to visit Mira near New Delhi, India.

What we do
Apparel
Mira specializes in the production of woven and knit apparel for both women and children. We have the experience and expertise to manufacture any garment with your chosen fabrics, trims, accessories, and embellishments in a variety of techniques.
We offer a wide variety of fabric designs, blends, constructions, and feels. Our fabric and trim stores and sourcing teams can procure a vast range of pure and blended fibers of cotton, linen, rayon, denim, polyester, nylon, silk, tencel, or anything as per our customers' requirements and specifications.
Mira manufactures a wide range of woven and knit – printed, dyed, and yarn-dyed apparel. We excel at value additions and embellishments like beading, sequin, and endless choices in machine and hand embroideries.
While walking through our production facilities, you will observe the manufacturing of tops, blouses, dresses, skirts, shirts, trousers, shorts, nightwear, beachwear, jumpsuits, scarves, bags, hats, various accessories, and many unique products.

State of the art
Infrastructure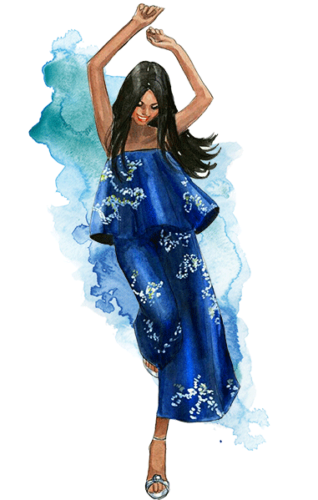 Design + Development
New styles are developed each season after careful study of market trends by our design team. Our showrooms exhibit the latest collections showcasing our strengths and capabilities. Our strengths include agile technical and sampling teams, a photo studio, product-specific finishing ability, and separate showrooms displaying our product lines for women and children apparel.

Facilities + Machinery
The entire workspace spans 250,000 sq./ft. The premises are fully air-conditioned and equipped with the latest – 1200 stitching, 200 heads of computerized embroidery and sequin, laser appliqueé cutting, steam ironing, spotting, washing, hydro-dryers and tumblers, dry cleaning, fusing, chemical and mechanical testing, sublimation and reactive digital fabric printing machines.
We have an annual production capacity of 3.6 million units of apparel. We have grown by delivering a high-quality product consistently to our valued customers. Mira houses state of the art facilities with the latest technologies – creating a truly professional and systematic work culture.

Technology
Mira's engineering and production teams are supported by the latest software and equipment to maximize output and efficiency by streamlining the manufacturing processes – supported by computer-aided print design (CAD), digital pattern making, grading and nesting, computerized packing and shipping, and robust ERP (Enterprise Resource Planning) systems. Mira also has an in-house accredited physical and chemical testing laboratory.

The future
Digital Printing
Mira's direct to fabric digital printing facilities are a perfect complement to our portfolio of services. Our machinery enables us to print 250,000 meters per month. We print sampling and bulk yardage on-demand, allowing greater flexibility and speed to market advantages.
Our current printing experience includes- apparel, scarves, stoles, bed linen (quilts, bedspreads, pillows, and throws), table linen, table mats, runners, napkins, home furnishing, outdoor (blinds and awnings), upholstery, and various bags.
Digital printing technology has significantly reduced lead-times, increased flexibility by allowing lower minimum order quantities (MOQ), and adding overall higher levels of brightness, color saturation, and quality to products. Digital printing also helps contribute towards sustainability by fractioning water consumption and final waste output as compared to traditional rotary and screen-printing methods.
Our customers have the flexibility to order smaller initial orders for more effective inventory and stock management. Our scale supports printing sampling yardage and large volume bulk orders with fast turnarounds cost-effectively.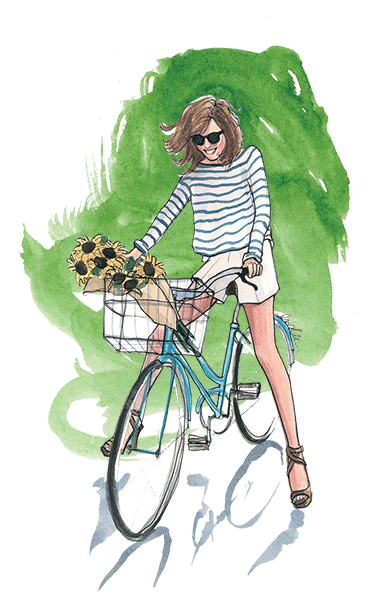 High standards of
Quality
Mira invests in research and development from the start of sampling and product development, ensuring products are production-friendly and  produced with consistency in high-quality.
To maintain our high-quality standard, we complete all manufacturing processes within our facilities. We follow an AQL 1.0 / 2.5 / 4.0 depending on the customers' requirements.
Our stringent quality assurance and control methods require an initial pilot-run, followed by a primary inspection, multiple mid-line inspections, on-going end-line inspection, and final inspection.
All materials must pass tests in our state of the art laboratory before being released into our inventory. Our laboratory has been accredited by the National Accreditation Board for Testing and Calibration Laboratories (NABL) for chemical and mechanical testing. It also has been approved by the U.S. Consumer Product Safety Commission (CPSC).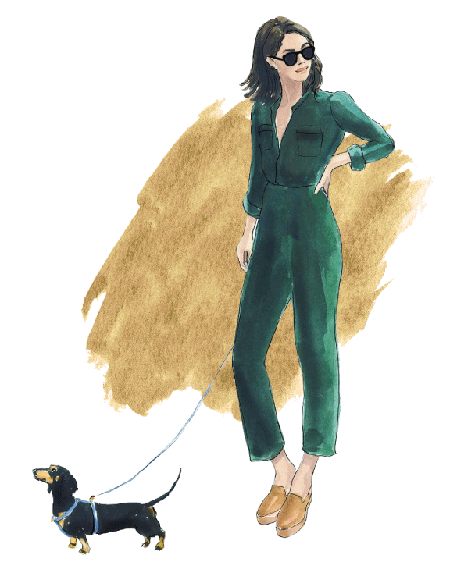 Chemical + Mechanical
Laboratory

Chemical
Testing
Bow & Skew
Color Fastness

accelerated laundering
crocking (dry and wet rubbing)
chlorine bleach
chlorinated pool water
domestic and commercial laundering
dry cleaning
light
non-chlorine bleach
perspiration
seawater
saliva
water

Colorfastness to phenolic yellowing
Colorfastness to burnt gas fumes
Colorfastness to Ozone
Appearance evaluation after washing and Drycleaning
Dimensional change

due to washing and drying
of fabric/garment after home laundering

Dimensional stability to dry cleaning
Fiber analysis
pH
Print durability
Skew change after laundering
Spirality after laundering

Mechanical
Testing
Abrasion resistance
Button pull
Bursting Strength
Determination of

number of threads per unit length
linear density of yarn removed from fabric

Fabric weight (GSM)
Electrical resistance
Flammability
Pilling (ICI & Martindale)
Seam rupture
Seam slippage
Tear strength
Tensile strength
Water/Oil repellency
Stretch and Recovery
Sharp Point and Sharp Edges
Small Parts
Torques and Tension test

Analytical
Testing
Phthalates
Bisphenol A
APEO
COCs
PCPs
Azo dyes
Formaldehyde
Heavy metals
Lead
Nickel Cadmium
* Our laboratory continuously adds testing standards & methods, which
may not be reflected in this list. Please contact us for more information.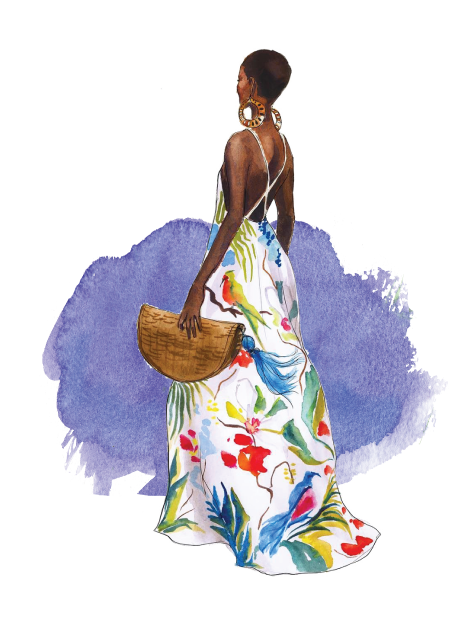 Always ethical
Compliance
Mira is a certified organization that adheres to international standards, including fulfilling and successively improving the maximum requirements for corporate social responsibility (CSR).
We ensure a work culture and environment that promotes environmental friendliness, safety, reliability, efficiency, and ethical business practices while dealing with our customers, suppliers, and various partners.
Mira's current certifications include-
• ISO 9001:2015 (Quality Management System)
• SA 8000:2014 (Social Accountability System)
• WRAP (Worldwide Responsible Accredited Production)
• SEDEX (Supplier Ethical Data Exchange)
• BSCI (Business Social Compliance Initiative)
• NABL ISO/IEC 17025:2005 (Testing & Calibration Accreditation)
• CPSC (Consumer Product Safety Commission)
• GSV (Global Security Verification)
• CTPAT (Customs-Trade Partnership Against Terrorism)
• Oeko-Tex Standard 100 (Class 1)
• FAMA (Disney – Facility and Merchandise Authorization)


We care
Sustainability
Mira actively encourages a sustainable approach to avoid the depletion of natural resources to help extend and maintain an ecological balance currently challenged. Some of our efforts include close coordination during product development and procurement with our valued supply chain partners. Mira promotes –

Digital Printing
Digital printing, fractions water and chemical consumption, supported by effluent treatment systems to control pollution.

Better Cotton Initiative
Better Cotton Initiative (BCI), making global cotton production better for the people who produce it, better for the environment it grows in, and better for the sector's future.

Okeo-Tex Standards
Oeko-Tex standards, certifying products are free of harmful chemicals and are safe for human use.

Global Organic Textile Standard
Global Organic Textile Standard (GOTS), processing standard for organic fibers, including ecological and social criteria, backed up by independent certification of the entire textile supply chain.

Global Recycled Standard
Global Recycled Standard (GRS), intended for companies making and selling products with recycled content. This standard applies to the full supply chain and addresses traceability, environmental principles, social requirements, and labeling.

Regenerative Organic Certified
Regenerative Organic Certified (ROC) is a revolutionary new certification where farms and products meet the highest standards in the world for soil health, animal welfare, and farmworker fairness.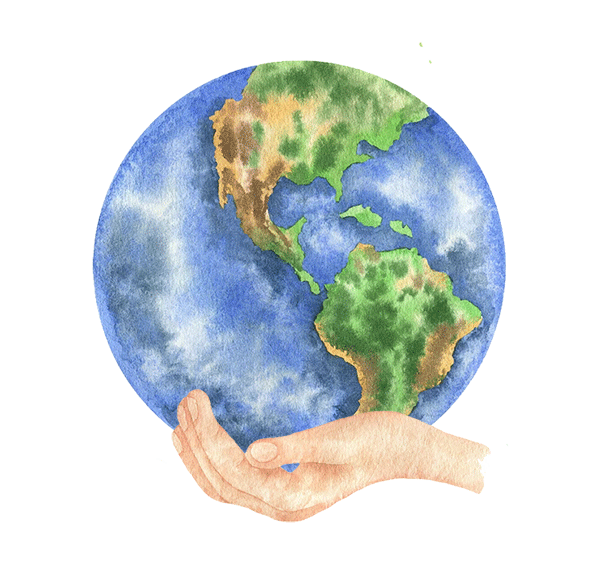 Workplace snapshots
Photos

Get in touch
Contact
Mira
Corporate
Office
Mira EXIM Limited
523-524 World Trade Center
Barakhamba Lane
New Delhi 110001
India
+91 11 23414 900
[email protected]
Our
Facilities
E-25/26/27
F-22/25/26
Sector 11
NOIDA 201301
Uttar Pradesh
India